What We Do
Every day, more and more content is experienced on a mobile device and it doesn't look like it will be slowing down any time soon. Take your competitive organization to new heights by investing in mobile strategies to reach your audience more effectively.
We removed the hassle of manufacturing, shipping, and collecting in-home charity boxes. Now you can simply advertise your personalized charity box app and watch the contributions roll in!
PocketPushkah charity box apps can be customized for your specific organization. Provide your information and logos, choose your app name, and your non-profit will have a beautiful user-friendly charity box app deployed in both Apple and Android Stores.
Our system uses Stripe.com for all transaction processing, which has the most stringent level of certification available in the payments industry. The safety and confidentiality of your members' information is very important to us.
Bring back charity into your members' everyday lives by joining PocketPushkah today!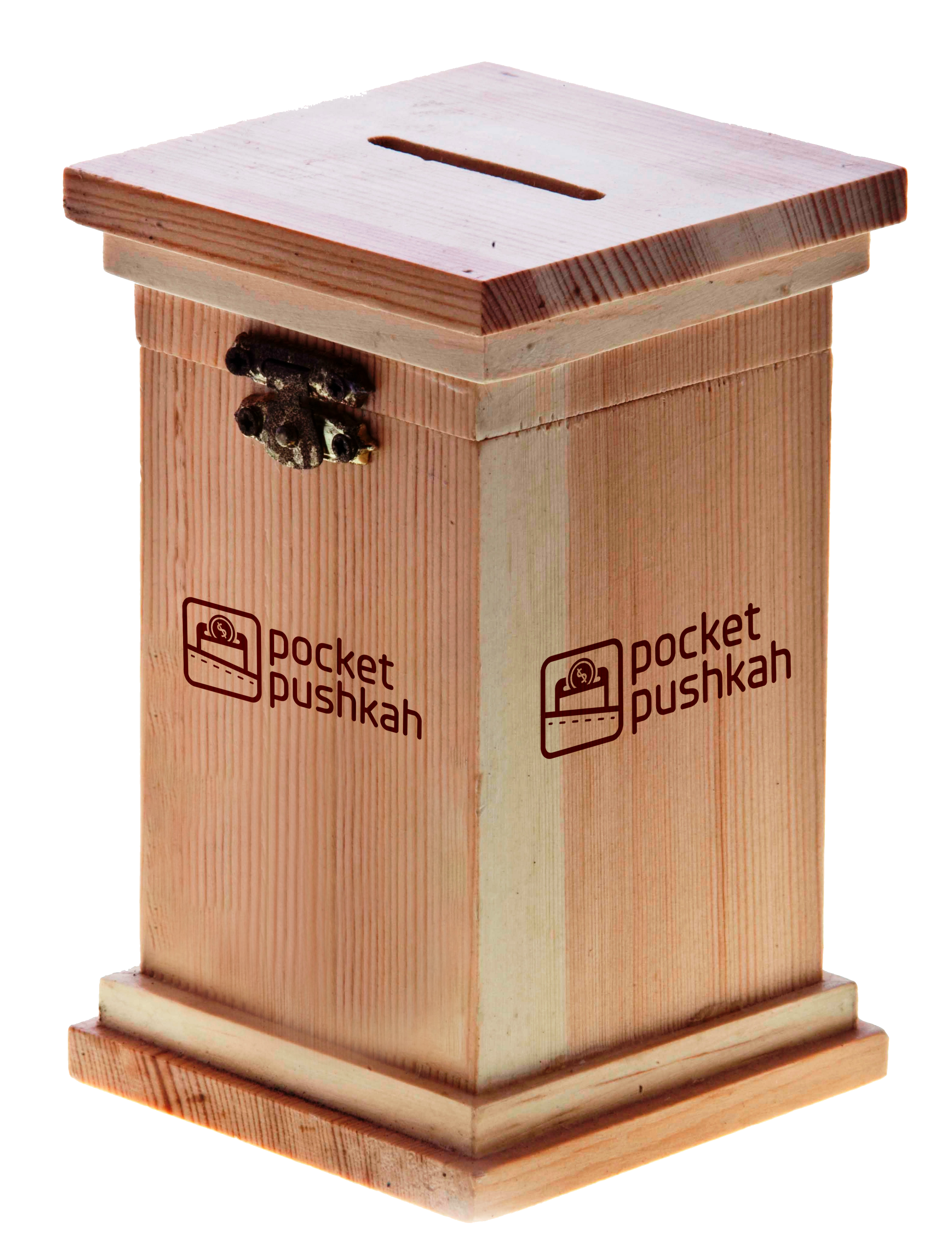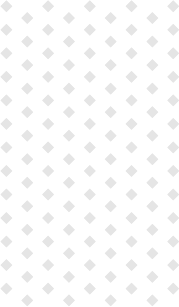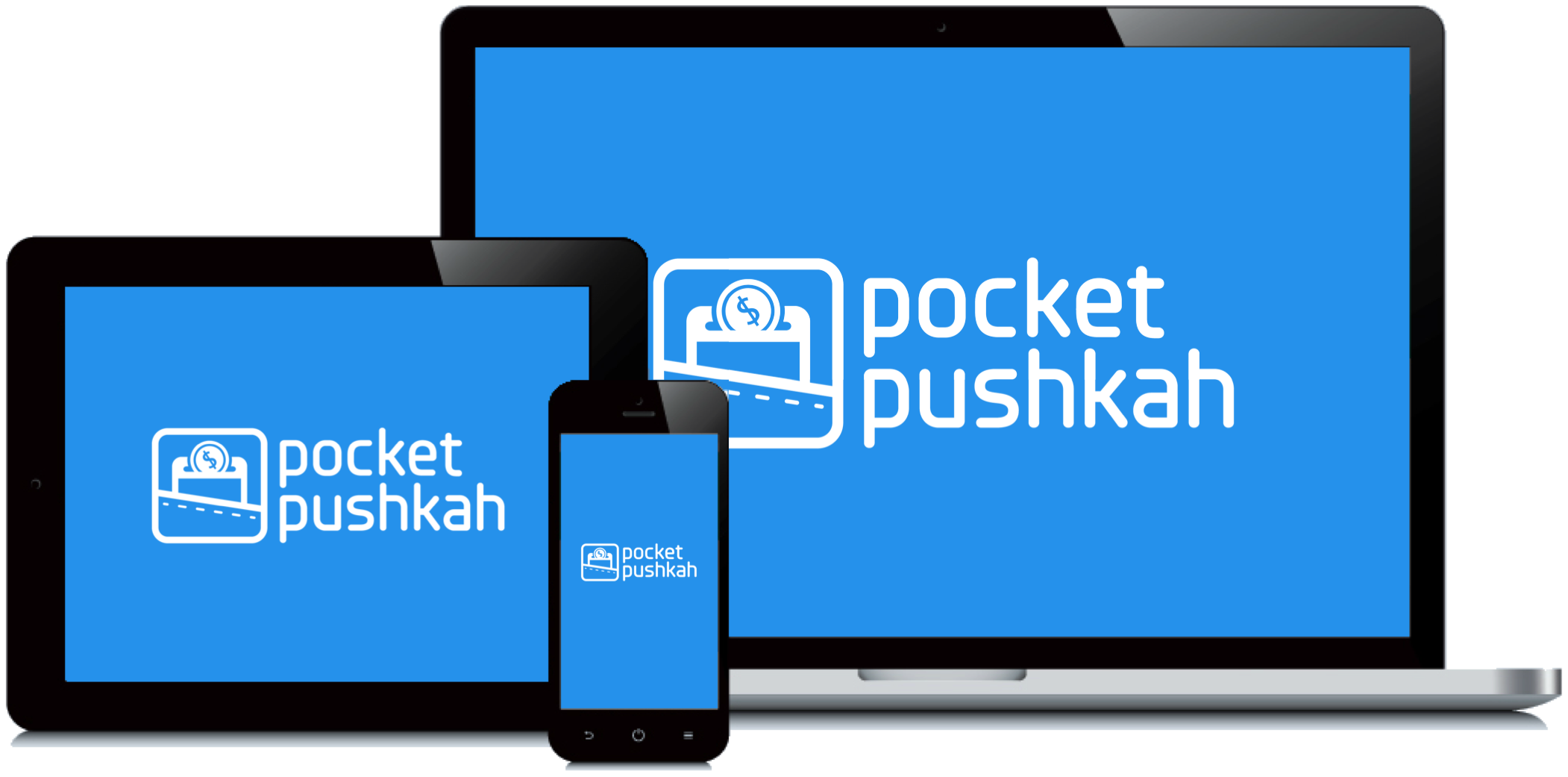 Product Features
Let's talk about all the features that come with your PocketPushkah subscription.
Customized white-labeled app

Automatic bank deposits

Transaction reporting and analytics

Professional marketing material

Customer tech support

Automatic user transaction email receipts